Sales Training. Sales Leadership. Sales Processes.
GROW YOUR BUSINESS RESULTS BY GROWING YOUR PEOPLE
Awarded Top Sales Training Company
since 1998, over 400,000 salespeople have been developed with the skills of Nine Nine. These skills are proven to produce the greatest gains in sales performance. Nine Nine has been recognized by industry leaders and leading organizations.
Tailored training solutions, delivered cost-effectively
In fact, we designed our programs and materials to be quickly and economically adaptable for any audience, without sacrificing the quality or integrity of the training solution.
Smart planning and execution around change
We take a broader, more holistic view of all of the factors that influence the desired changes, and help clients develop and execute the strategies and processes needed to implement these changes and ensure lasting results.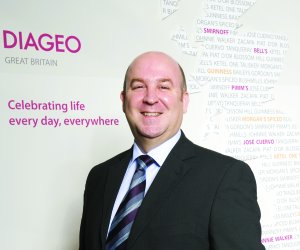 "I have to say, the impact his programs and the philosophies he holds, have had an absolutely transformational impact on my team.

He instills authenticity and inspiration into my customer managers' style of delivery of many high value commercial propositions. Brad also really spikes in his ability to deliver creative and distinctive Sales Conferences.

His innovative mindset has the impact of taking often dry commercial and corporate messages and landing them with the delegate with a powerful and thought provoking, but at the same time, simple and actionable impact. My people love working with Brad because of the guidance and coaching he affords them."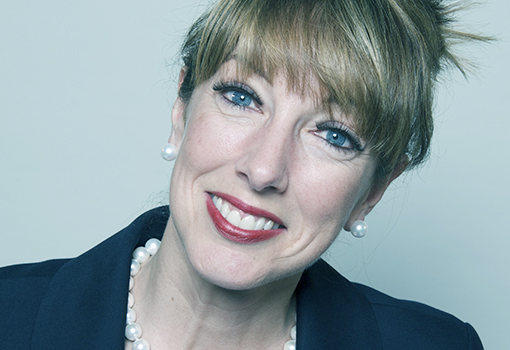 We want to share the results of our Richardson seminar. It was a HUGE success! Rating a 5.73 on a scale of 6.0 – the highest rating a training program has gotten here.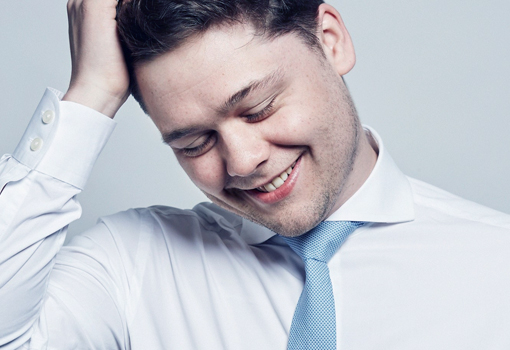 Thank you so much for the great training! For the first time ever I wasn't nervous going to a customer meeting—I had my plan and knew exactly what I was going to do.