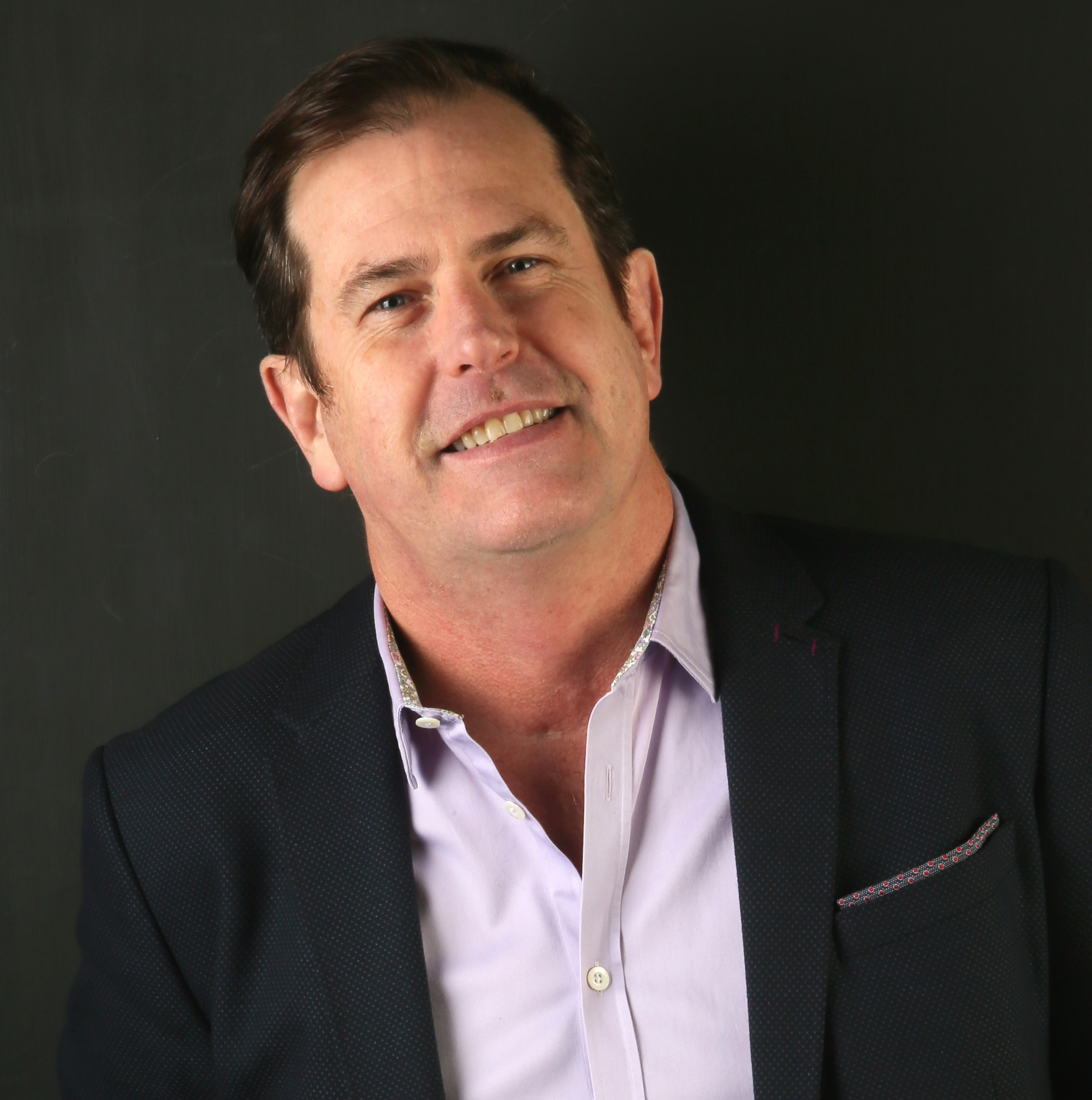 Brad Waldron
CEO and Founder
Brad is the founder and CEO of 99 Rainmaker. With over 20 years experience across the globe in enabling organisations achieve transformational growth, he stays true to his mantra – Helping Clients to Succeed.
Brad is the author of Present Naked: How to present with substance and sizzle.  He is the 4 times winner of Speaker OutPerformer of the Year with Vistage International – the Global CEO advisory board and forum.  Brad is a prolific speaker, and has motivated thousands of professionals across the globe to rethink their sales and marketing approach.
His keynote speaker website can be found here:  http://www.Brad-Waldron.com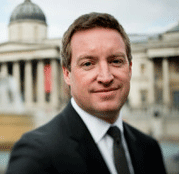 Ben Drakes
VP Sales Development
Ben is an experienced coach, mentor and sales practitioner. Passionate about helping people be the best they can be, he delivers thought leadership and strategic development solutions to his clients.   He has worked with a diverse range of clients across varied sectors such as, Technology, Retail, Advertising, Automotive, FMCG, Financial Services, Government, Travel and Hospitality and Utilities with an average deal size in excess of £100m.
Ben is a passionate advocate of the insight-led sales approach; helping the client achieve their goals and delivering increased sales value.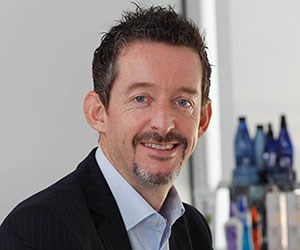 Peter Tighe
VP Sales Development
Peter's career has spanned 9 marketing, sales and general management roles across a portfolio of brands and business models in 30+ different countryoperations in Europe, Asia, India, Middle East, ANZ, South Africa. Coaching, training and mentoring to help individuals and teams realise their potential was, and remains, an integral part of his working life.
He has driven change and exponential growth in businesses from £20m-£200m, engaging local and remote teams of up to 1000 people.
After a 20 year adventure at the world's largest beauty company, he took the leap from blue-chip to return to the UK as CCO of a private equity owned business two years ago. After a successful sale to a multi-national Peter is now enjoying working with his clients and solving their sales challenges.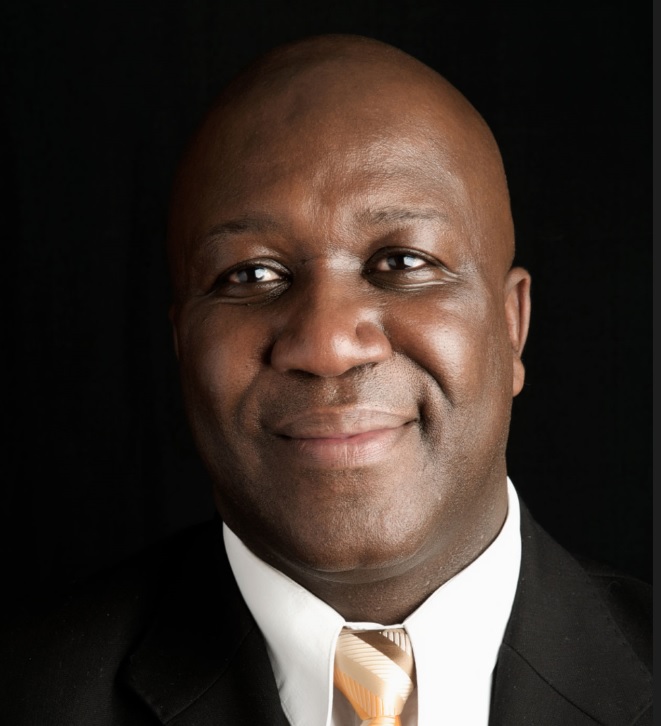 Earl Lynch
Global Master Facilitator
Earl brings over 15 years of global facilitation and management consulting experience to his role.  He brings a wealth of knowledge in the areas of sales process, account management, and sales management effectiveness.
He is a multi award winning facilitator with the honours of leading the Microsoft Global Solution Selling Academy over the last 10 years.  His infectious empathy and passion for people development makes him a highly sought after designer, trainer and facilitator.